"I don't care what they say, I am just who I am."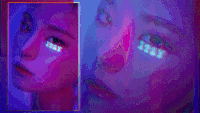 This article is slowly being improved for the benefit of all visitors. Please bear with us while improvements are being made. We apologize for the inconvenience this may cause in the meantime.

What's being worked on:
Pages with this template are automatically sorted into this category.
TUK is Ryujin's long life friends character.
Appearance
TUK is a light purple monkey. They wear a light purple hoodie, and they have pink cheeks.